Earn cashback with your salary card
Renew your salary card and get 1% cashback on cashless payments.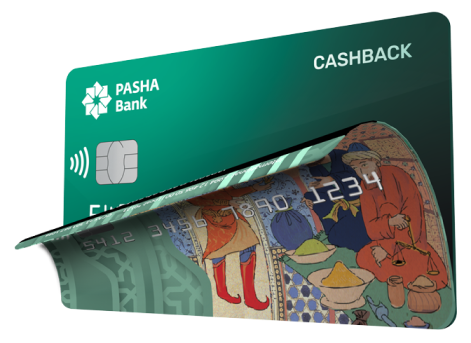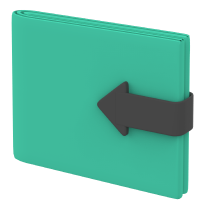 1% cashback
Get 1% cashback with your salary card on your cashless payments.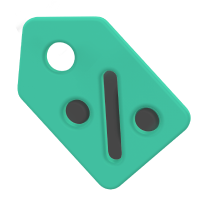 Discount Platform
Get discounts at more than 60 stores, restaurants and various sales points.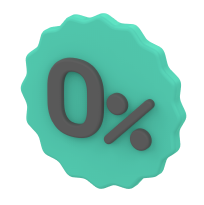 Conversion fee - 0%
Execute cashless payments without any commission.
Earn more cashback
Transfer of cashback amount to the card
The cashback amount is collected during the month and transferred to your card at the beginning of the next month.
Minimum limit of cashback
Cashback is calculated for payments of 0.5 AZN and more.
No cashback for following payments
C2C, utility payments, fines, etc. are not considered in calculation of cashback. Follow the link for the full list.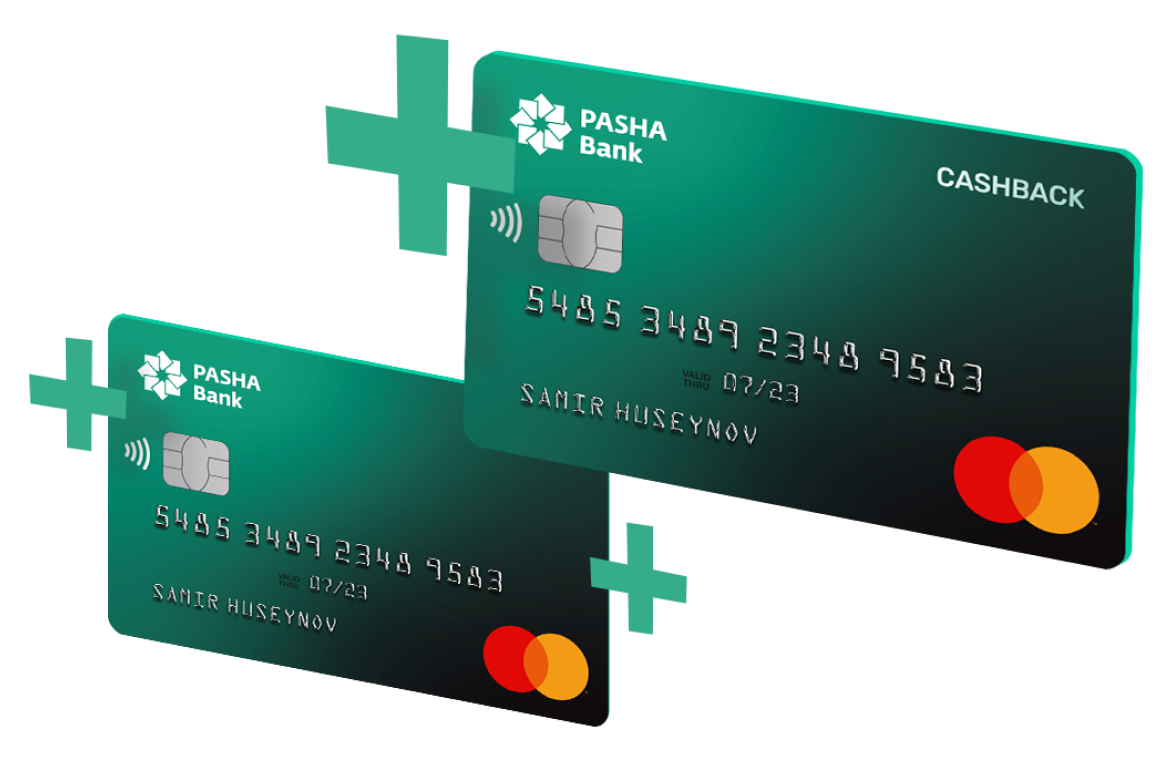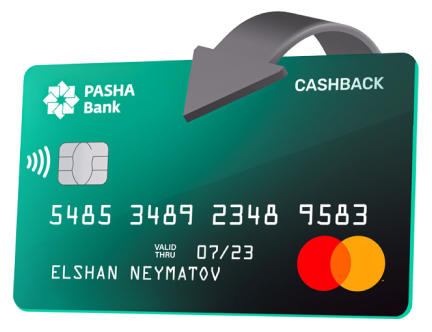 All advantages in one card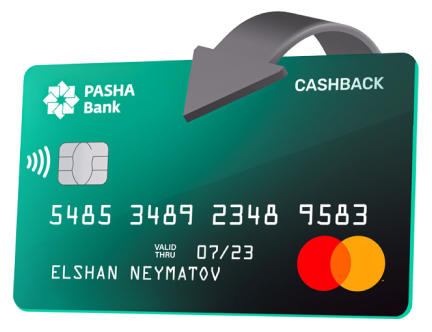 Advance credit line
Limit up to 50 days and advance credit line up to salary amount.
Extensive ATM network
Cash withdrawal without any commission at more than 800 ATMs
Cash in without comission fee
Earn more cashback by cashing in
More details
Order a new and more affordable salary card for your employees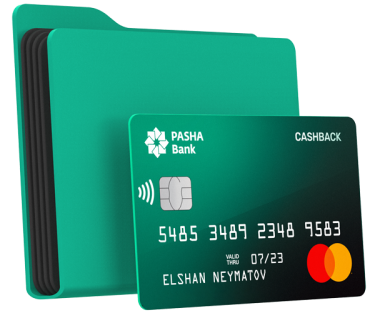 Provide your employees with the opportunity to earn cashback with PASHA Bank salary card.
Order online